Heartbeat of The Earth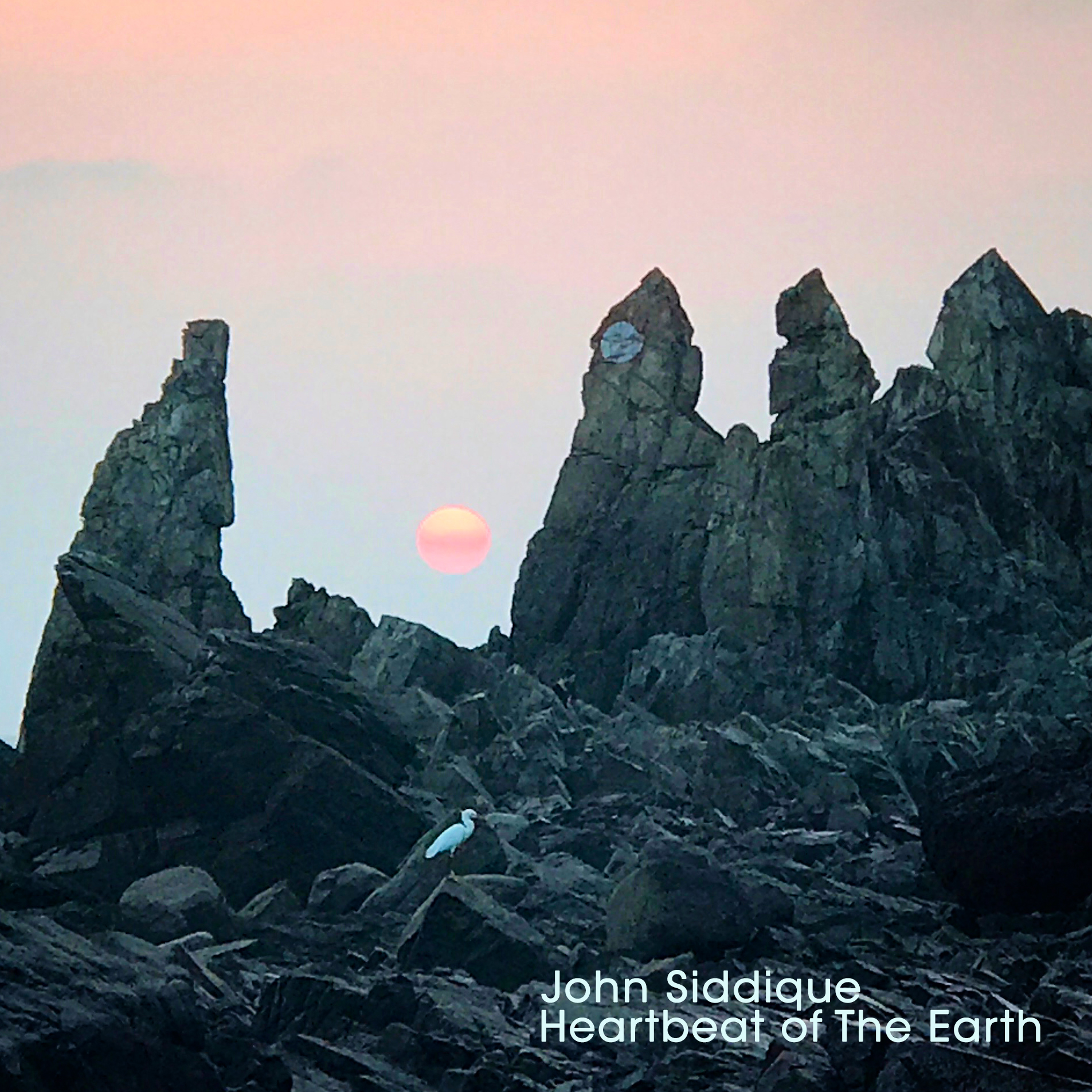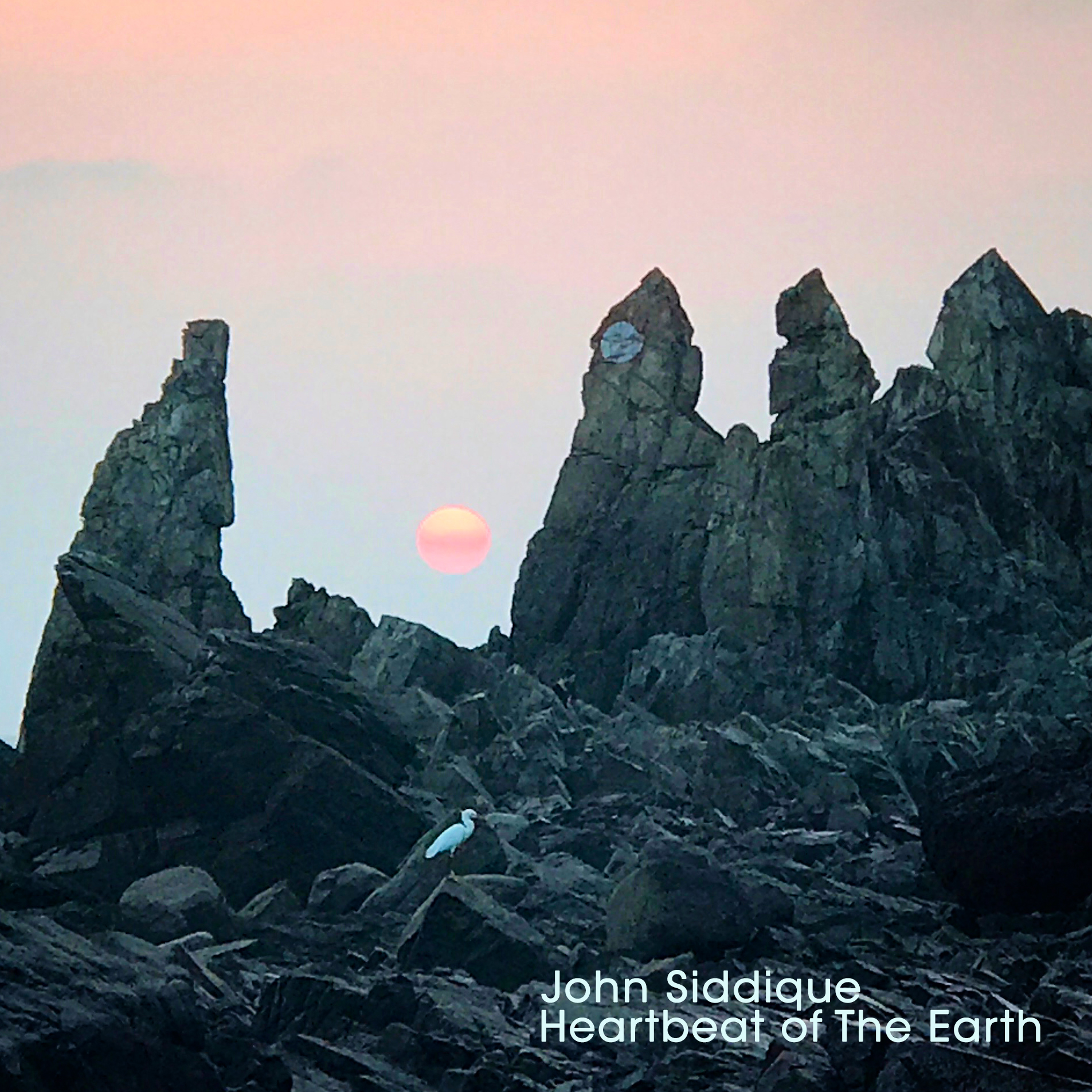 Heartbeat of The Earth
An album of sacred electronic music derived in presence from deep meditation.
#1. Lovesong For Earth (19.08)
#2. Into The Heart Centre (10.45)
#3. Infinity - Who Am I? (10.32)


All Instruments & Production by John
Sea on 'Lovesong For Earth' recorded at full moon on Tiger Beach, Goa, India
Cover photo by John
Album includes individual artwork for each track.
All music © John Siddique 2019

HOW TO DOWNLOAD
After purchasing you will receive an email with a download link for your album, the link is active for 24 hours. Please download the files to your computer first, then you can sync to your preferred devices.